Download product card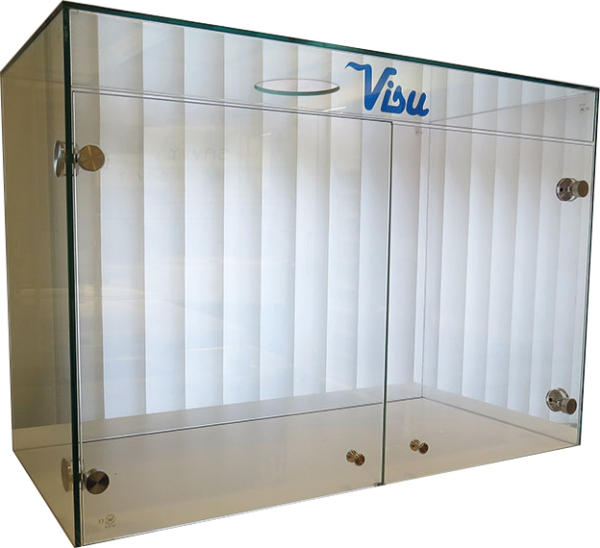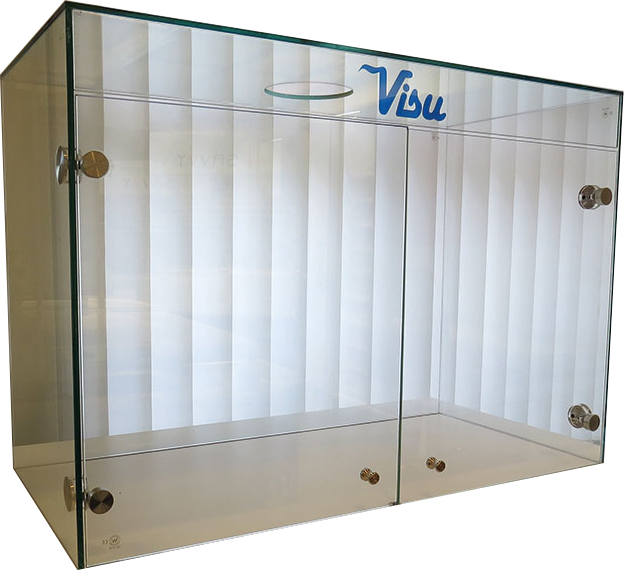 VISU Clear glass hood is well suited for work which does not require an actual fume cupboard but which does not have sufficient extraction equipment. The hood walls prevent effectively any fumes or particulate matter from spreading into the environment.
As the name indicates, this transparent model leaves the work environment visually more open.
It is easy to follow how work is progressing without any extra light.
Can be manufactured in tailored sizes.
Product information
| | |
| --- | --- |
| Side materials | All surfaces of the hood, also the worktop if necessary, are laminated safety glass in accordance with the fume hood standard SFS-EN 14175-2. |
| Front wall | The benefit of using glass as opposed to plastics is that glass is electrostatically positive, meaning that dust will not gather on them as easily. It is also chemically very durable and is not easily scratched. |
| Ventilation connection | The glass hood's ventilation connection may be located either in the back wall or at the top. |
| By order | Base, base with electric height adjustment, sockets, residual current device (to the socket if not already available in the property). |
Delivery and installation
Safety cabinets are delivered, if so agreed, installed in place, ready to be connected to building technology systems. A safety cabinet must be connected to a separate exhaust air duct. Any water supply, drainage, gas and electricity work must be performed by professionals.