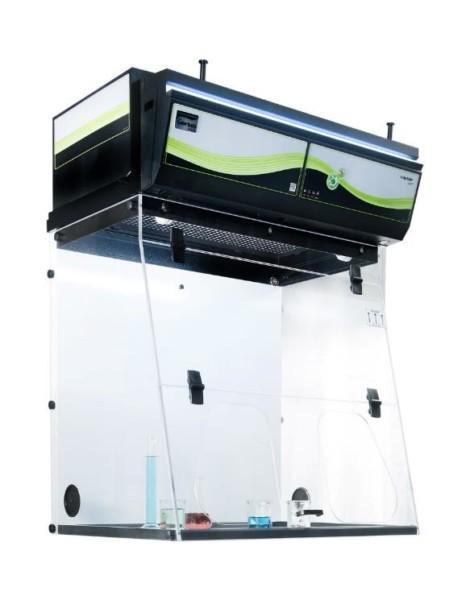 We offer a good selection of biosafety cabinets and filter solutions.
Founded in 1968, Erlab is the world's leading manufacturer of filtering fume hoods and storage solutions. Erlab's products are known for their safety, energy-efficiency and durability.
ECOSAFE's ductless Labopur fume hoods are a good alternative when a fume hood cannot be connected to the building's air ventilation system. Labobur fume hoods are also an easy solution for temporary or changing work conditions. Ductless fume hoods have suction only at the top.
The German KLEPP has been designing and making tailored air cleaning solutions for over three decades. A KLEPP filtering unit can be equipped with a range of replaceable filters, such as HEPA, activated carbon or other special filters. The filtering units are available in a range of sizes, and also on castors.
See below for more information on products we represent. Ask more from our experts, they will be happy to help you select a suitable product.