Download product card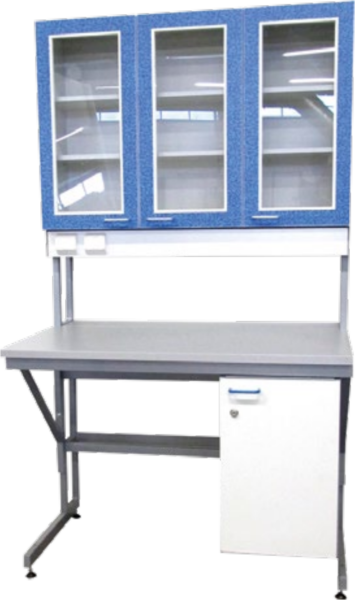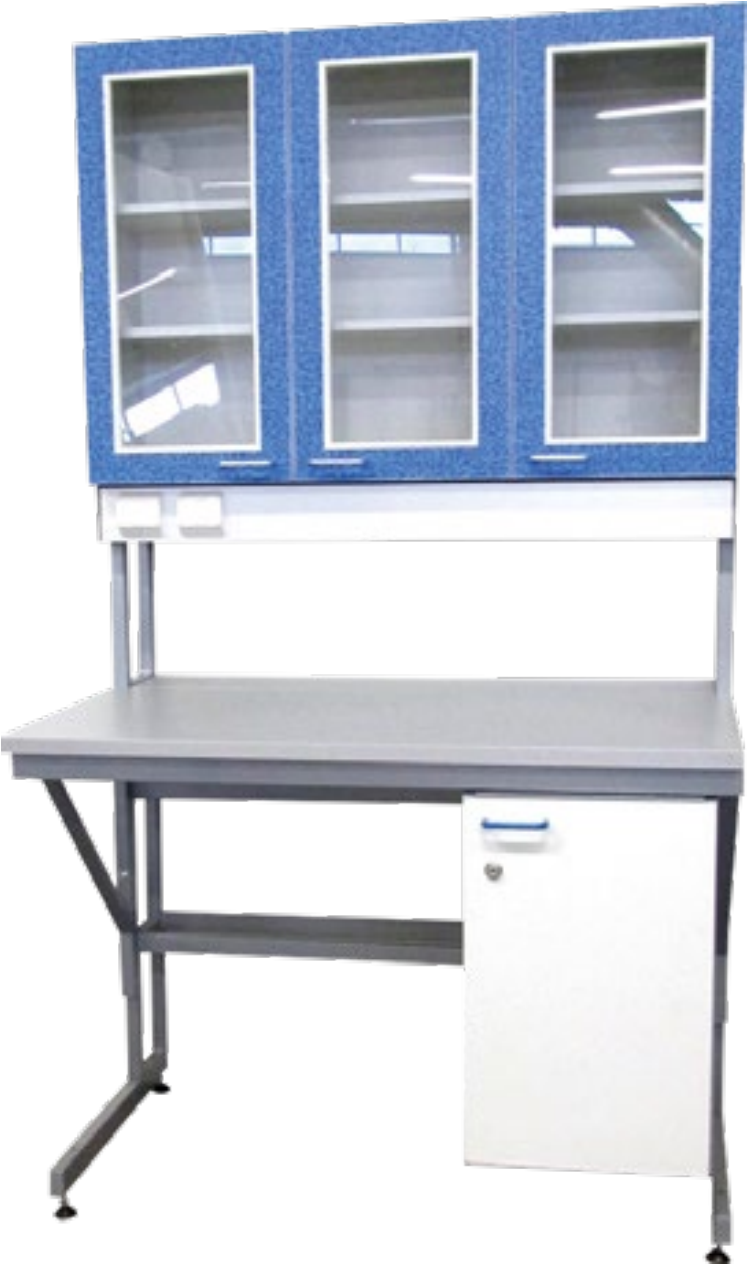 In a wall module, mechanics and engineering are integrated into the furniture, in the installation unit.
A wall module is ideally placed against a wall or aligned with a corridor.
The indented desktop console improves ergonomics especially when sitting down.
A wall module is also available with electrical adjustment. See more information about electric tables under Electric table.
Under-desk furniture is fitted onto the desk frame, leaving the floor clear, and the furniture can also be moved to a different position under the desk. The under-desk furniture can also be removed and placed under another desk.
A wall module can also be made in tailored sizes. Note The figures in the table below indicate the worktop dimensions.
Product information
Description
Product code and standard depth [mm]
Recommended widths [mm]
Height, [H, mm]
Adjustable worktop/fixed overhead unit
Additional information
Wall module
RK1-W-800-H
900, 1200, 1500, 1800
750-900 / 1400
Worktops are also available with electric adjustment (750–1000 mm).
Additional properties
| | |
| --- | --- |
| Installation method | Free-standing on the floor, adjustable legs standard. Note Desks with sinks must be secured in place. |
| Materials | Powder coated steel. |
| Worktop | We offer a number of alternatives for worktop material. Read more about them under Worktop materials. |
| By order | Overhead units, electricity, lighting and faucets and sinks are designed and implemented according to need. |