Download product card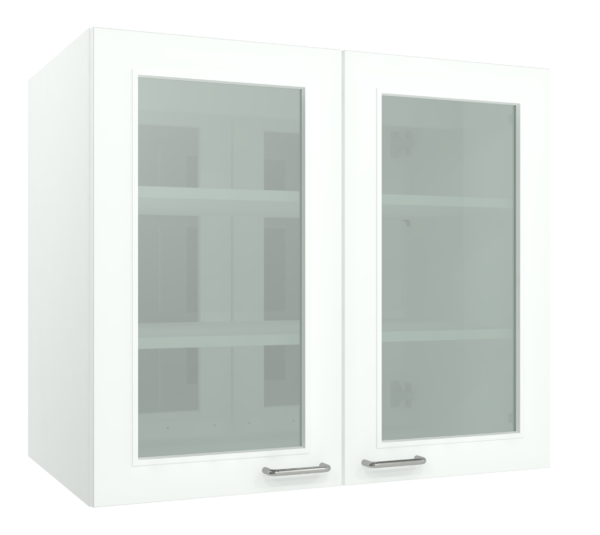 Overhead pass-through cabinet is installed in an island module.
A standard cabinet is equipped shelves in fixed positions. The content can also be customized according to the customer's needs. Materials, handles and mechanisms are selected according to the quality category (Basic, Pro or Premium). Our experts will help you choose the right quality category. Read more about the quality categories here.
In addition to the standard dimensions, overhead cabinet with access of both sides can also be made to measure.
Product information
| | |
| --- | --- |
| Description | Product code and standard dimensions width-depth-height [mm] |
| Pass-through cabinet with framed glass doors | Y11L-400-540-620 |
| | Y11L-500-540-620 |
| | Y11L-600-540-620 |
| Pass-through cabinet with double framed glass doors | Y22L-800-540-620 |
| | Y22L-1000-540-620 |
| | Y22L-1200-540-620 |
Features
| | |
| --- | --- |
| Locking | Abloy-Classic furniture lock, re-keyed if necessary. |
| Installation method | Installation into an island module |
| Materials | Materials, handles and mechanisms according to quality class (Basic, Pro or Premium). |
| Contents | The standard solution consists of one shelf with fixed shelf supports. Furniture over 1000 mm wide has extra strong shelves. |
| By order | Double-door overhead pass-through cabinet is also available with sliding glass doors. You can also choose doors that open upwards, either with a manual or electric mechanism. Ask more from our experts. |